Fixed Contained: Group Exhibition Featuring CARLOS ROLÓN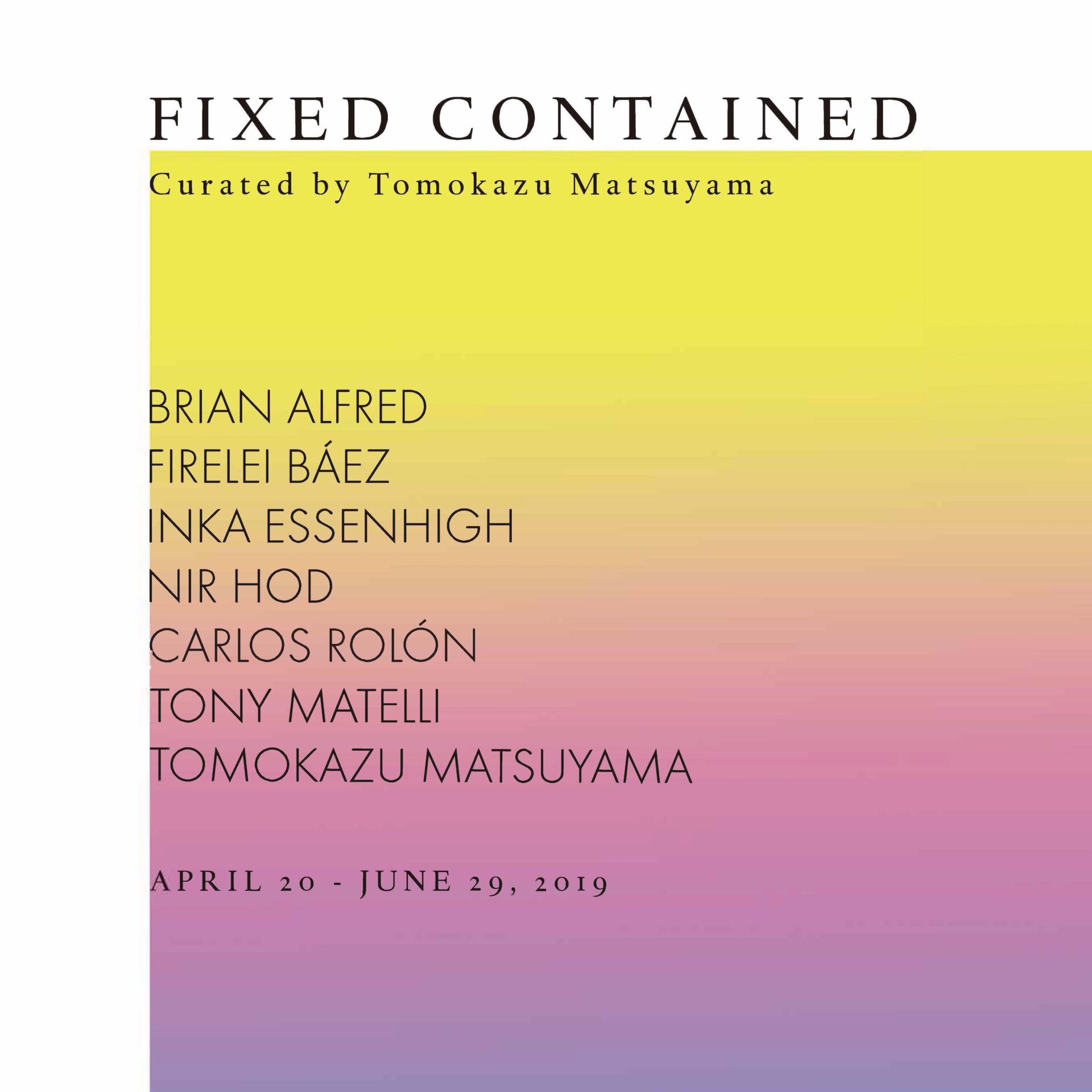 KOTARO NUKAGA is pleased to present FIXED CONTAINED, a group exhibition of seven international contemporary artists: Brian Alfred, Firelei Báez, Inka Essenhigh, Nir Hod, Tony Matelli, Tomokazu Matsuyama, and Carlos Rolón. This exhibition is guest curated by Matsuyama, and will be on view from April 20, 2019 through June 29, 2019.
Rolón combines flat gold leaf or mirrored backgrounds with a foreground explosion of shapes and flowers reminiscent of bird and flower paintings from the Eastern painterly tradition.